AFCOME is a professional organisation operating in the plant nutrition sector. We bring together the majority of agricultural supply companies, cooperatives and private companies, distributing fertilisers and manufacturing fertilisers by mixing in France, for sustainable, profitable and environmentally friendly agriculture.
AFCOME is structured around 3 expertise centers through which federative and value-added key missions are developped.
Regulatory expertise center
Quality excellence center
Sharing and mutualisation center
AFCOME represents fertiliser marketing professionals with the objective of sharing information and defending their moral and material interests at the political, economic, technical and agronomic levels.
Click on the icons to find out who are AFCOME's members.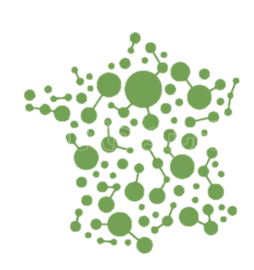 of the market for mineral fertilizers distributed in France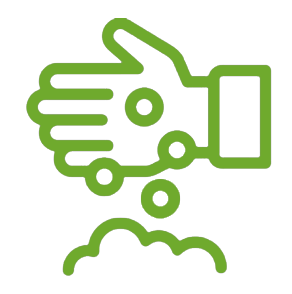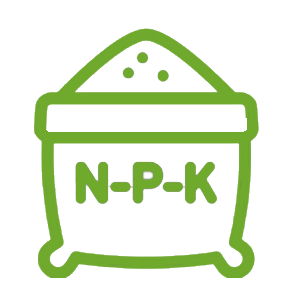 tons of which are blended fertilisers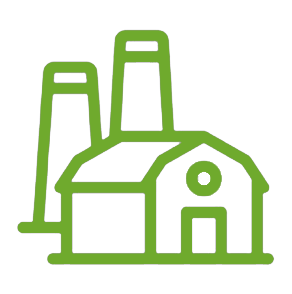 members including cooperatives, distributors or private wholesalers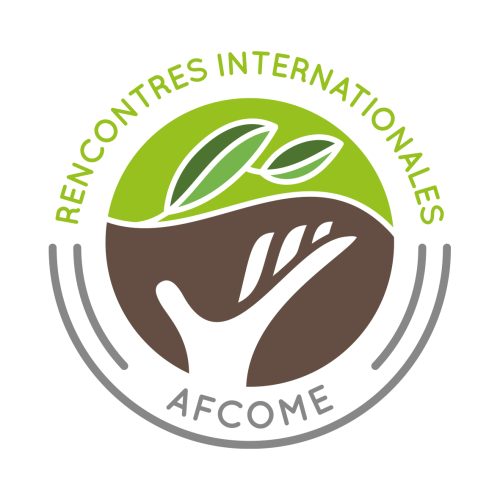 AFCOME's biennial event, which brings together all the actors of the plant nutrition sector to discuss current issues in Europe and abroad.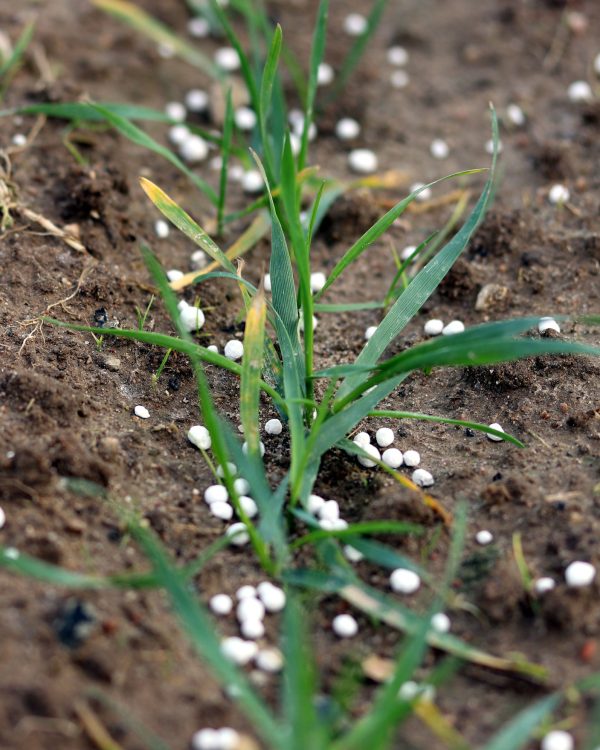 AFCOME is composed of 3 categories of members:
Statutory members:
Companies established in France and only manufacturing fertilisers by dry mixing and / or companies established in France and distributing fertilisers directly to farmers.
Associate members:
Companies manufacturing and / or distributing fertilisers that do not meet the criteria of statutory members category. Companies meeting the criteria of statutory members category established outside France.
Users:
Companies with a support function for manufacture and distribution of fertilisers.
To join us, you have to submit a written application addressed to ACOME's President with a presentation of your company and motivations.