Welcome to the page dedicated to AFCOME's biennial must-attend event.
Here you will find information about the next Meetings and the presentations of the previous editions.
AFCOME's international conference bring together all the actors of the plant nutrition sector: distributors, producers, importers, service providers, port operators…
Organised every the two years for two days, they represent a unique opportunity for French and foreign players in the profession to meet and intensify their exchanges.
This event is organised in three main parts:
The seminar: it alternates lectures and debates during four thematic sessions: economic, agronomic, regulatory and international. The aim is to provide participants with useful information for their respective professions, but also to improve their skills in various fields, such as understanding international markets or complying with regulations regarding marketing of fertilisers.
Time for exchanges and visits to exhibitors' stands.
The possibility for each participant to organise private meetings.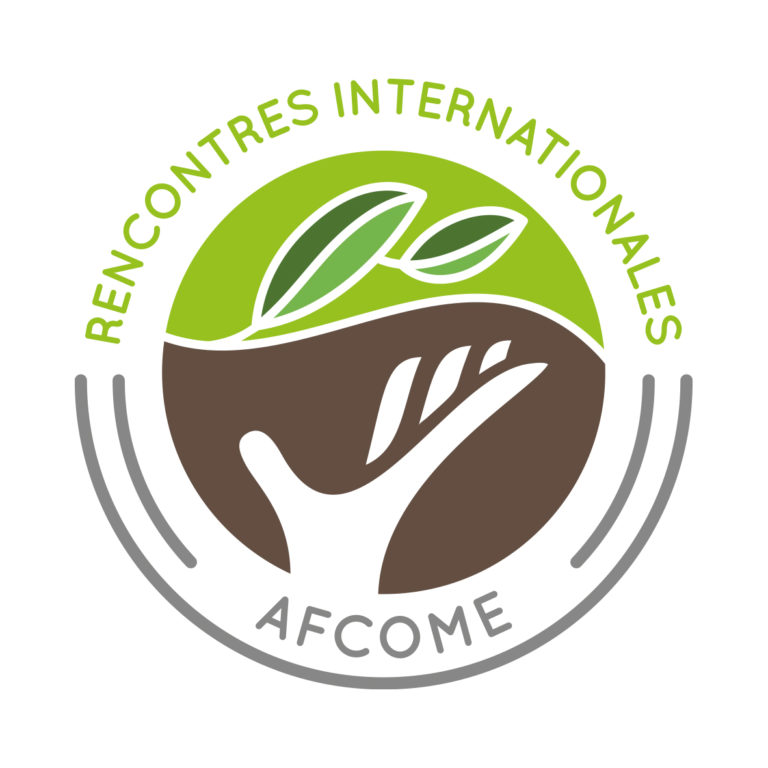 18th edition
You can now find all the information about this edition which we hope to see many of you at.
17th edition in Pau
This edition of the Meetings was held at the Palais Beaumont in Pau from 2 to 4 November 2022.
16th edition in Nantes
These meetings were held from 02 to 04 October 2019 at the Cité des Congrès in Nantes.
15th edition in Avignon
AFCOME organised its Meetings from 08 to 10 November 2017 at the Palais des Papes in Avignon.
Previous Editions
By reaching the link below, you will be able to access the presentations of previous editions of the International Meetings.